Why choose One

Stop

 Consult ?
With over 40 years of collective experience in the construction industry, our team has the knowledge and expertise to provide you with the best building solutions.
Our track record speaks for itself, with 98% repeat business and 5-star client reviews. We have successfully delivered countless projects across the UK, from residential to commercial sectors.
At One Stop Consult, we are dedicated to adding value to your project by saving you time, money, and improving communication.
Our Process
At One Stop Consult, we understand that to be among the leading companies in the UK, it is crucial to collaborate with the finest supply chain partners. That's why we have established strong relationships with key suppliers and subcontractors over the past decade, ensuring that our clients receive exceptional service with just a click. Our partners uphold the same high standards that we do, resulting in unparalleled quality on every project.
How Does It Work?
Choose the service you need and complete the quote form. If you require quotes for multiple services or products, simply check the relevant boxes before submitting your enquiry.
We'll email you a detailed quotation with terms and conditions within 3-5 working days (depending on the size and complexity of the project).
Once you accept the quote, our team will start working on your project and complete the tasks within the specified timeframes for the product or service you've requested.
You'll be assigned a dedicated relationship manager who will provide technical assistance and support throughout your project, from start to finish.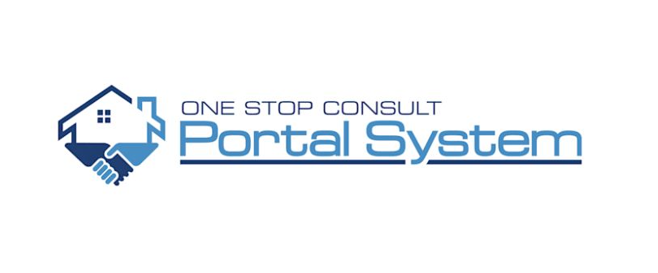 About our portal system
Our bespoke portal system is a testament to our innovation and commitment to streamlining processes. In 2017, we identified the need to integrate technology into our business and invested in developing our own system. The system was launched in September 2021, marking the end of the old ways of endless emailing and waiting for Outlook to respond.
With all of our supply chain partners connected to our portal, we can deliver a sustainable, efficient and streamlined service. Our future plans include regional expansion to grow our supply chain partners in the areas where we generate business.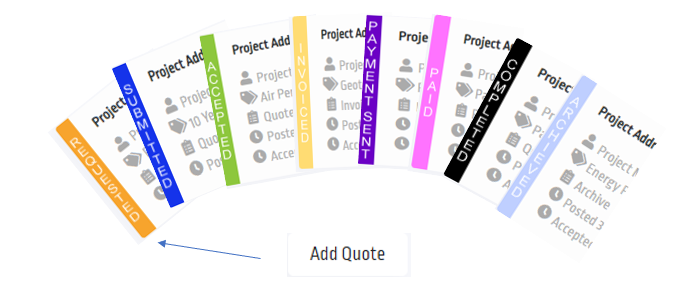 Our client reviews ⭐⭐⭐⭐⭐
The team at One Stop Consult are prompt, professional and reliable. Having the resources available in one place is extremely useful and saves valuable time. The service costs are reasonably priced, I would have no hesitation in recommending them. ⭐⭐⭐⭐⭐
I have worked with team at One Stop Consult on a long list projects. I have always found them to be very helpful and proactive. They have helped us with a wide variety of services including Building Control, Structural Warranty, Ground Investigation and Drainage/ flood risk services. I would highly recommend there services. ⭐⭐⭐⭐⭐
Having only just moved into property development and still a little naive i was recommended to One Stop Consult by an NHBC builder whom i have known for quite sometime, not really understanding procedure i thought i would give them a call, from the moment i spoke to the guys there i felt at ease, they would meet me at the build and discuss all aspects of requirements within building control law and health and safety issues connected to this, we were not disappointed with the guys at One Stop consultancy and have been brilliant. Nothing ever runs smooth with development and there are many issues that are frustrating but these guys were always so patient always on the end of the phone and always contactable by emails if no one was around. They have great knowledge and were also so helpful on other requirements like sound and air testing recommending not one company but several never swaying who to use, first real major development for me was a real eye opener but i can say without fear of contradiction using this company was a massive help and on our next development we would not hesitate to use them again. ⭐⭐⭐⭐⭐
The service I experienced from One Stop Consult is second to none, I always turn to them for my building needs. Excellent! ⭐⭐⭐⭐⭐
I have worked with the team at One Stop Consult on a long list projects. I have always found them to be very helpful and proactive. They have helped us with a wide variety of services including Building Control, Structural Warranty, Ground Investigation and Drainage/ flood risk services. I would highly recommend there services. ⭐⭐⭐⭐⭐
Thank you for providing your services at our last two developments at Tutbury and Handsacre and also your on-going support at our sites in Whittington and Shenstone. Your knowledge and advice before and during construction works is greatly appreciated. Your ability to work and provide answers quickly and efficiently to our queries is also a great asset. Look forward to seeing you on site soon and working with you in the future. ⭐⭐⭐⭐⭐
We have worked with Ben on a couple of project in the past couple of years and found them to provide a swift, supportive and pro active level of service, which in our experience you do not get everywhere. ⭐⭐⭐⭐⭐
Our company has worked with the team at Onestopconsult on our projects for the last few years. Their company One Stop Consult deals with everything required for the works to be carried out from start to finish. On our last project they dealt with the Warranty-Building Control-Advice on excavation for services and EPC documentation. They have been available at all times either for advice or to come to site. I would recommend their services to be of the highest level. ⭐⭐⭐⭐⭐
Always offer a very professional service, whilst retaining that personal touch, with the ability to think outside of the box when challenging situations arise. ⭐⭐⭐⭐⭐
I work for a small to medium size local building company specialising in new build houses and also property developing. Springbourne Homes Ltd have worked with One Stop Consult supply chain partners for a range of services including, Site Investigation work including Ground Investigation and Flood Risk services at each of our many developments including sites at Sheepy Parva, Sheepy Magna and Lutterworth Road in Nuneaton, all located within Warwickshire. We have remained loyal to the Onestopconsult for many years and in turn they have provided us with an outstanding level of service and expertise at all times. We sincerely hope that our future requirements with One Stop Consult, will continue for the foreseeable future. ⭐⭐⭐⭐⭐
"On behalf of KGBP LTD, I highly recommend One Stop Consult for their level of service, professionalism and support on multiple projects we have worked on. Their work ethic, creative approach and attention to detail are essential tools in every construction project." ⭐⭐⭐⭐⭐
One stop helped develop, discuss, problem solve and complete the Bond Street Distillery. Working with us they provided the knowledge and know how for us to complete. Easy to work with, understanding of the industry and its pitfalls they offered us a platinum service. ⭐⭐⭐⭐⭐
EXCELLENT SERVICE FROM ONE STOP - THEY ARE ENGAGING, EFFICIENT, FLEXIBLE AND ADD VALUE TO THE ENTIRE JOURNEY FROM CONCEPTION TO COMPLETION FOR BOTH US AS A DEVELOPER AND RE-ASSURANCE FOR OUR END CLIENTS THAT HIGH STANDARDS ARE MAINTAINED AT ALL TIMES. MANY THANKS FOR YOUR SUPPORT KIND REGARDS PAUL. ⭐⭐⭐⭐⭐
We found everybody that we had contact with at One Stop Consult to be extremely friendly, professional & efficient in all aspects of their dealings with the construction of our bungalow.⭐⭐⭐⭐⭐ We would recommend them to anyone who needs their services. ⭐⭐⭐⭐⭐
Pleasure to work with, always ready to complete tasks with 5 minutes notice which we are very good at giving. Will use on our next project!!! ⭐⭐⭐⭐⭐
One Stop Consult and the team are always on hand to support and guide us with our projects and any queries we have . Thanks again for your support on another of our projects. ⭐⭐⭐⭐⭐
One Stop Consult provided a great service. Very quick turnaround to suit my deadline demand. Much appreciated, Highly recommend them for their services. ⭐⭐⭐⭐⭐
Friendly and helpful Team. One Stop Consult provided both Structural and Building Control services on schedule and always on-time. ⭐⭐⭐⭐⭐
One of the best companies which we have had the pleasure of dealing with for many years now! ⭐⭐⭐⭐⭐
Here's some of the clients we have worked with over the years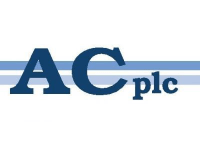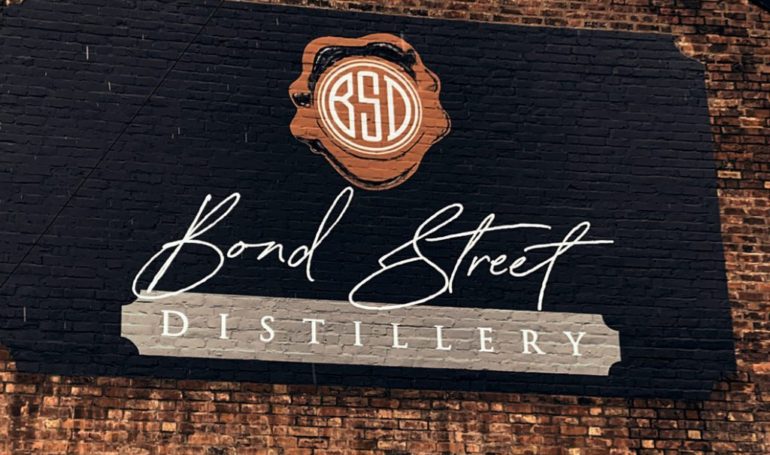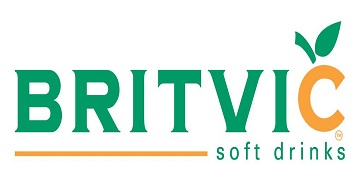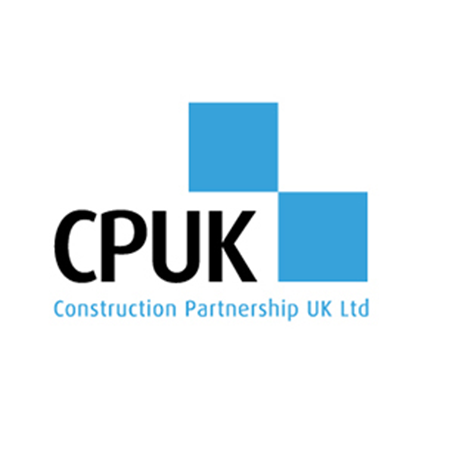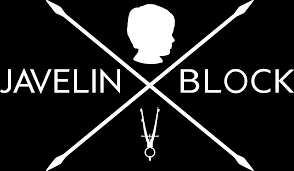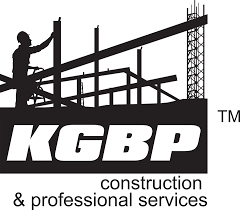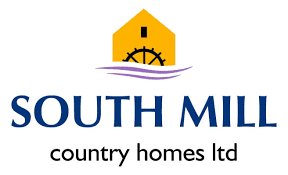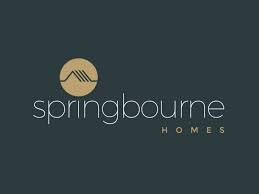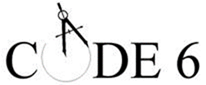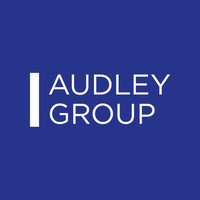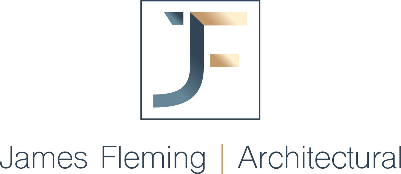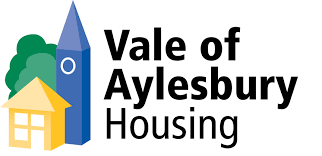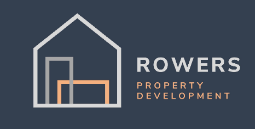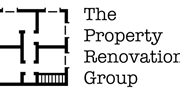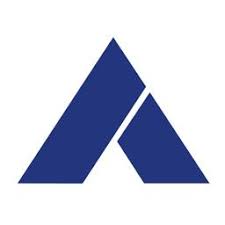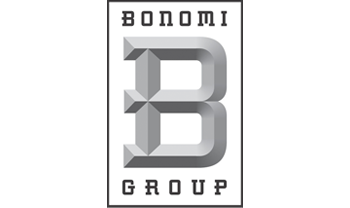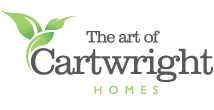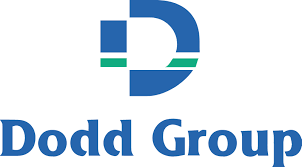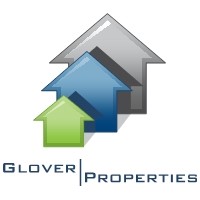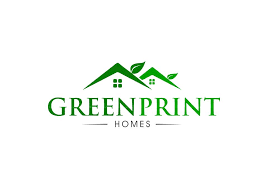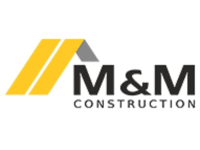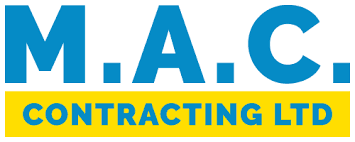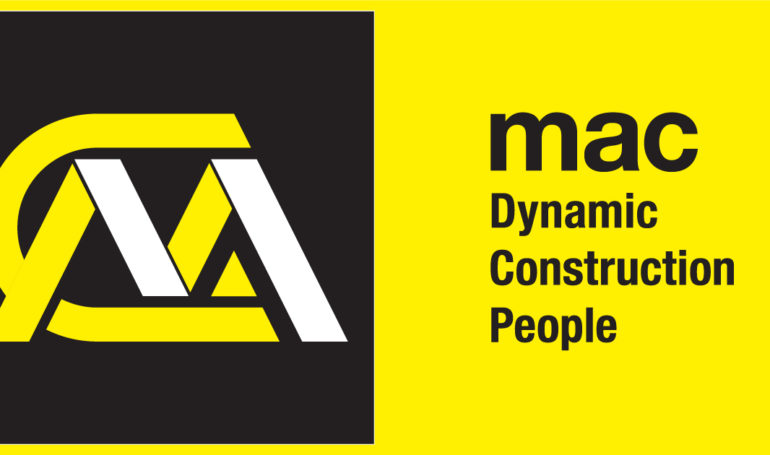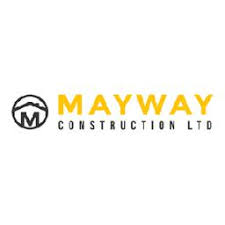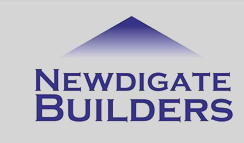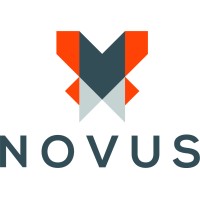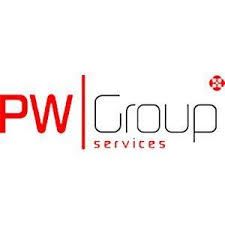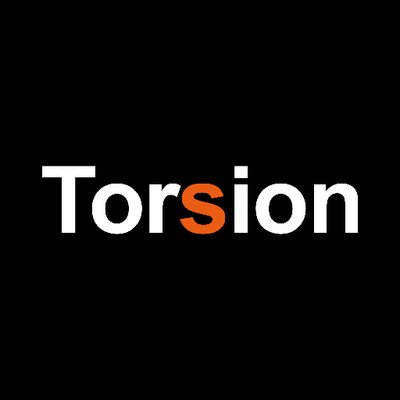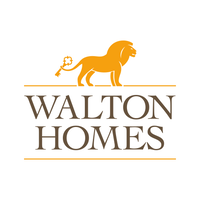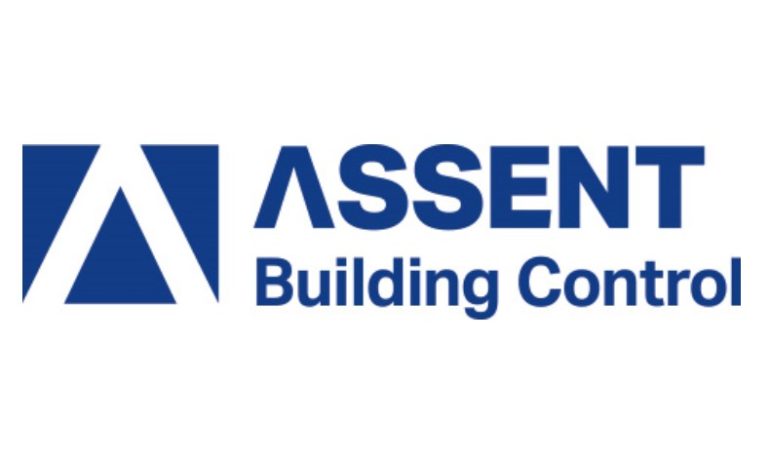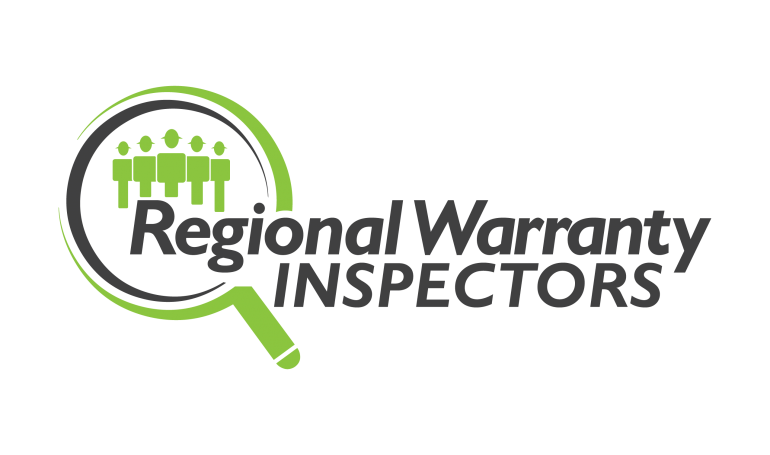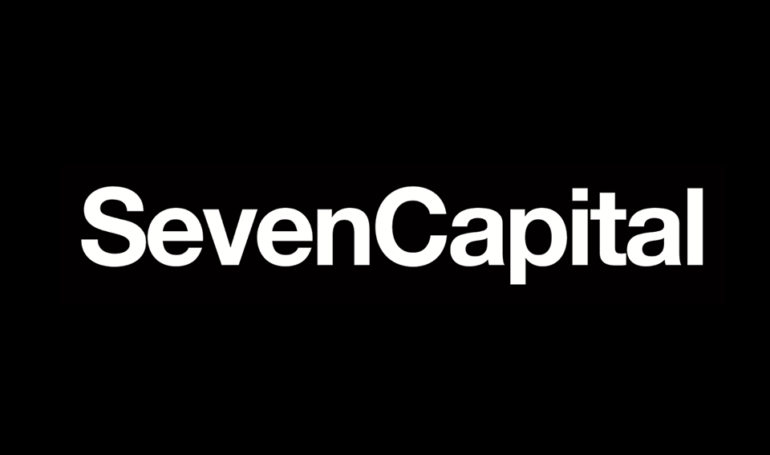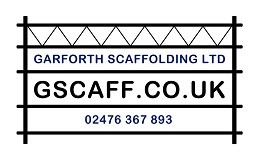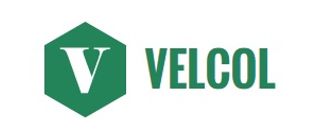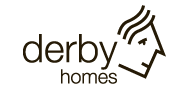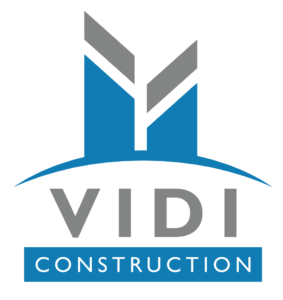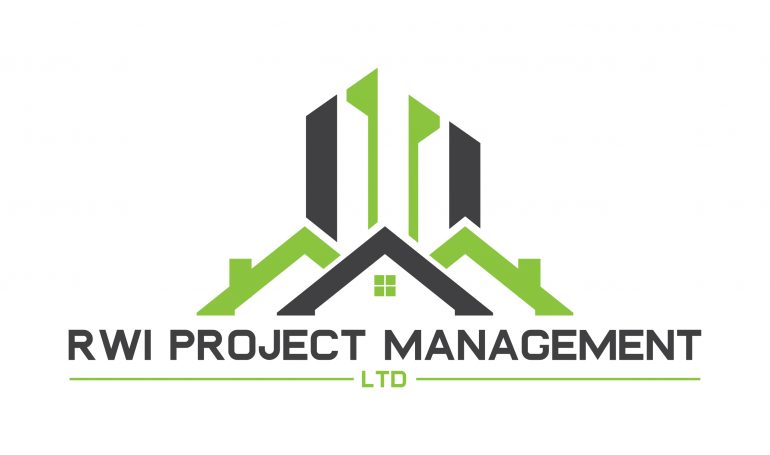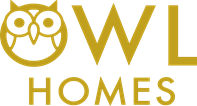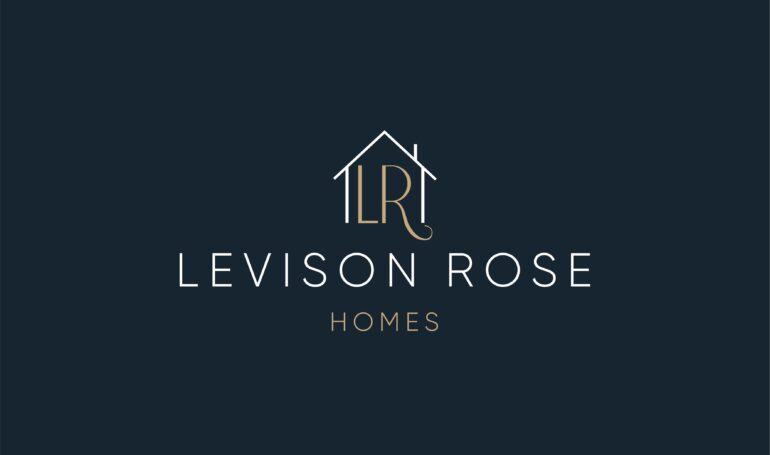 The Chartered Association of Building Engineers (CABE) is a unifying voice within the construction sector, dedicated to the professionalisation of individuals involved within the Built Environment.  As a CABE Company Partner we align our practices with the CABE Code of Professional Conduct and Guide to Ethical Professionalism, ensuring we are competent and ethical professionals who can be relied upon to strive for the highest possible standards.