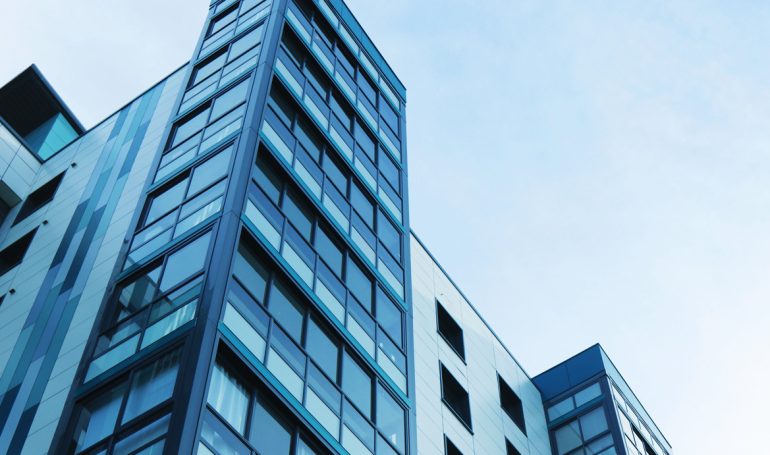 Click below to view all of our services
Click below to get a quote now
One Stop Consult have well established working relationships with various manufacturers & suppliers of building certification for the construction industry.
Our team are working in collaboration with our supply chain partners from design stage to completion assisting the client all the way through the process.
We are able to offer competitive pricing on a number of core building certification services to facilitate Residential & Commercial developments across the UK.